Fellow readers, the year draws to a close (finally!) and some of us were crowned Reading Champions while others brought nothing but disgrace upon our cows.*
In my case I read a total of 64 books, which is way more than the average person, but less than I wanted to. Starting this year I was enthusiastic and promised to read 90 books (HA!). Mid-year I realized this was a thing that was not going to happen and lowered my reading goal to 70 books. So, the year is over and it's now time to review!
*I kid, no one brought disgrace upon any cows as long as you read something this year.
Goodreads Challenge
I didn't complete my Goodreads challenge, and that's okay. Sometimes you've just got to sit back and be grateful for the books you did read. Besides, 2016 was just not very productive reading wise. I felt slumpy all year, but hey, I read 64 books and that feels pretty damn good. So what if I didn't make it? I can always try in 2017.
Favorites
(click images for either a review or a Goodreads link. Which one is it? Click to find out)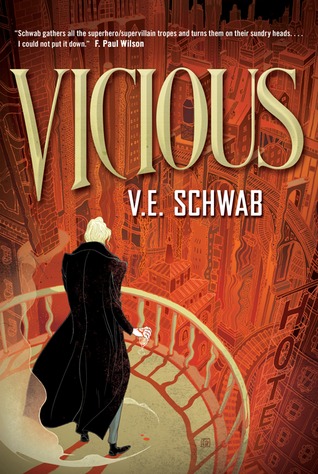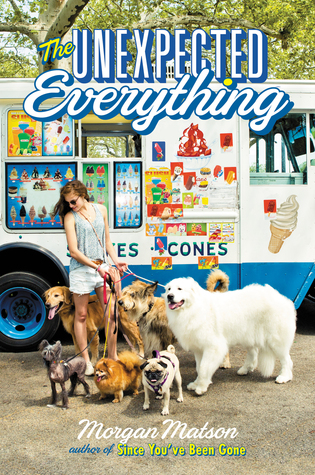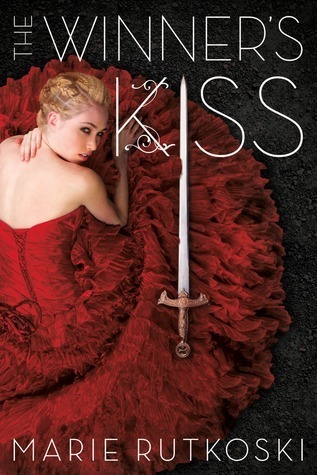 Least Favorite (aka my very personal opinion in what I thought were sucky books)
The hype killed them for me
Small disclaimer: I still loved some of these (aka The Raven King) but the hype was crazy and I was expecting so much more and it just didn't live up to the hype thus lessening my excitement and enjoyment of said book
Better than originally expected
This has been a tiny itsy bitsy of my reading year because I'm honest to god writing this on the 31st and I didn't have time to whip up anything better. Excuse me, but now I'll proceed to go and drink some sort of drink
(preferably with alcohol in it)
and enjoy watching 2016 die in the fiery pit it came from.