Top Ten Tuesday is a feature hosted over at
The Broke and the Bookish
, in which every Tuesday we list ten things (or more, or less) about that week's topic. This week's topic is Top Ten Favorite 2016 Releases so far. So without further adue let's dive into the books. not ten of them because I've only actually read 5 books released this year and have only enjoyed 3 of them.
1. A Court of Mist and Fury by Sarah J. Maas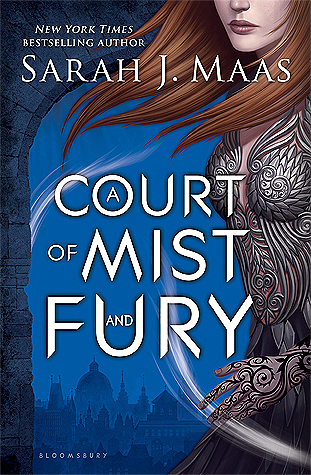 "Tell me what you see." "A world divided in two." Feyre survived Amarantha's clutches to return to the Spring Court—but at a steep cost. Though she now has the powers of the High Fae, her heart remains human, and it can't forget the terrible deeds she performed to save Tamlin's people. Nor has Feyre forgotten her bargain with Rhysand, High Lord of the feared Night Court. As Feyre navigates its dark web of politics, passion, and dazzling power, a greater evil looms—and she might be key to stopping it. But only if she can harness her harrowing gifts, heal her fractured soul, and decide how she wishes to shape her future—and the future of a world cleaved in two.
It's no secret that my love for this book is boundless. I've filmed
a review
for it, talked about one its characters in another
Top Ten Tuesday
(and actually listen ten things instead of three) and will rave about it to anyone who will listen. Great book, I loved it. 10/10 would definitely recommend.
2. The Winner's Kiss by Marie Rutkoski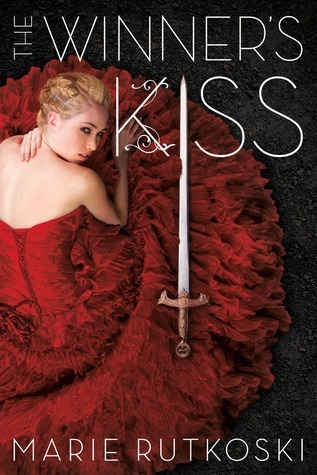 Some kisses come at a price. War has begun. Arin is in the thick of it with untrustworthy new allies and the empire as his enemy. Though he has convinced himself that he no longer loves Kestrel, Arin hasn't forgotten her, or how she became exactly the kind of person he has always despised. She cared more for the empire than she did for the lives of innocent people—and certainly more than she did for him. At least, that's what he thinks. In the frozen north, Kestrel is a prisoner in a brutal work camp. As she searches desperately for a way to escape, she wishes Arin could know what she sacrificed for him. She wishes she could make the empire pay for what they've done to her. But no one gets what they want just by wishing. As the war intensifies, both Kestrel and Arin discover that the world is changing. The East is pitted against the West, and they are caught in between. With so much to lose, can anybody really win?
The Winner's Kiss kept me up until late hours of the morning because I just had to know what happened. If that doesn't convince you of the greatness of this book you could always check out
my review
of it, and if you're not convinced by that either you should just read the book and see for yourself.
3. The Raven King by Maggie Stiefvater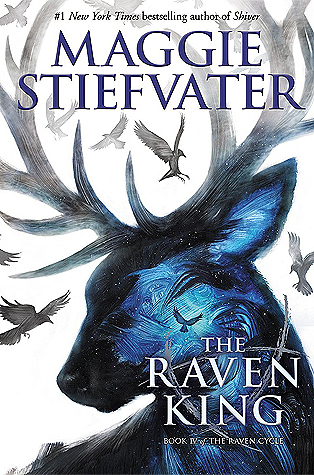 Nothing living is safe. Nothing dead is to be trusted. For years, Gansey has been on a quest to find a lost king. One by one, he's drawn others into this quest: Ronan, who steals from dreams; Adam, whose life is no longer his own; Noah, whose life is no longer a lie; and Blue, who loves Gansey… and is certain she is destined to kill him. Now the endgame has begun. Dreams and nightmares are converging. Love and loss are inseparable. And the quest refuses to be pinned to a path.
The Raven King is the conclusion to The Raven Cycle and I liked it a lot. Notice I do not say I loved it, because it did lack as a conclusion, but it was still pretty good. Enough to be in this note-worthy list, anyway. Besides, I couldn't very well have only two books for a Top Ten Tuesday feature, could I?